Existing Customers Online Payment Portal
RTO Programs for All Structures
Unlike other companies that only provide rent-to-own (RTO) programs for only sheds, we offer this flexible payment option for just about anything. At Barn Management Group, we take great pride in the  funding of premier structure rentals without a credit check. Visit one of our preferred dealers or manufacturers to start your contract for the structure your family deserve.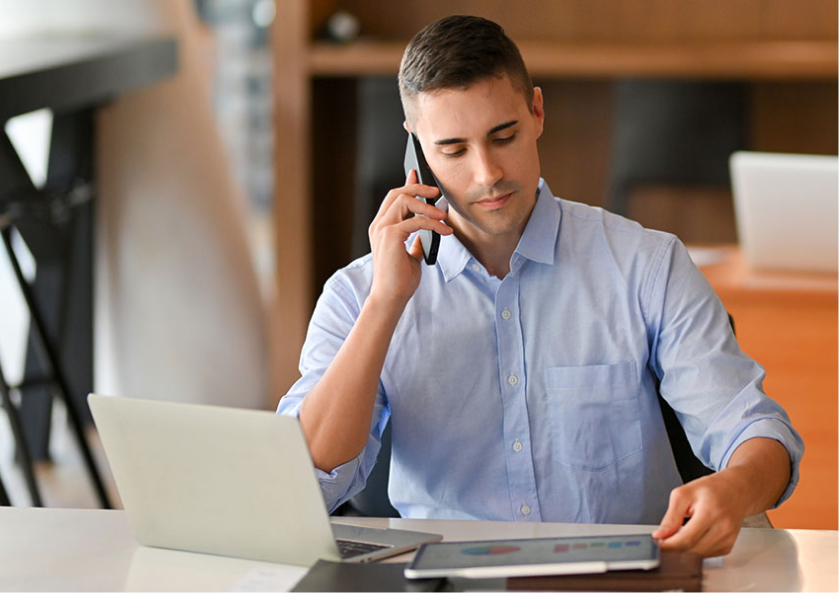 Bridging the Gap and Building Relationships with our Dealers and Customers
The founders of Barn Management Group took a risk back in 2003 to serve communities across the United States. People needed an easy and affordable way to own sheds, carports, and other structures.
The answer was Barn Management Group. A company that takes great pride in helping people rent-to-own with the affordable RTO program. Our mission is to genuinely serve local communities "with our dealers and customers' best interest in mind".